Revolutionary biotechnology is shaping our polymer development in bio-based and biodegradable bioplastics.
Since 2013, we have been focusing on the production of bio-based and biodegradable aromatic polyesters. Using biomass inputs and biological conversion processes, we have been able to create a new generation of bioplastics with outstanding functionality.

We have pioneered novel bio-manufacturing and polymerisation processes which enable us to access a significant number of pathways to create a series of monomers and co-polymers.

We are now scaling these up for use in the manufacture of bioplastics and other materials, unlocking unprecedented opportunities for Biome, the bio-economy and the future of sustainable innovation.
Our approach
We have assembled a highly experience in-house team at Biome with skills that range across biology, engineering and business development. This group is supported by specialist advisers with scientific and IB commercialisation experience.
Our extended team is working with leading universities, research bodies, scale-up facilities and government to accelerate our work in industrial biotechnology.
The Biome network comprises some of the leading expertise and facilities available in the world. Over the last four years we have coordinated over £5m of research and development funding in pursuit of the goal of bringing to market novel bio-based polyesters.
Our work has been demonstrated at laboratory scale. We are now beginning to scale-up these processes towards commercial levels while deepening and expanding the range of feedstocks, pathways and products we are able to offer our customers.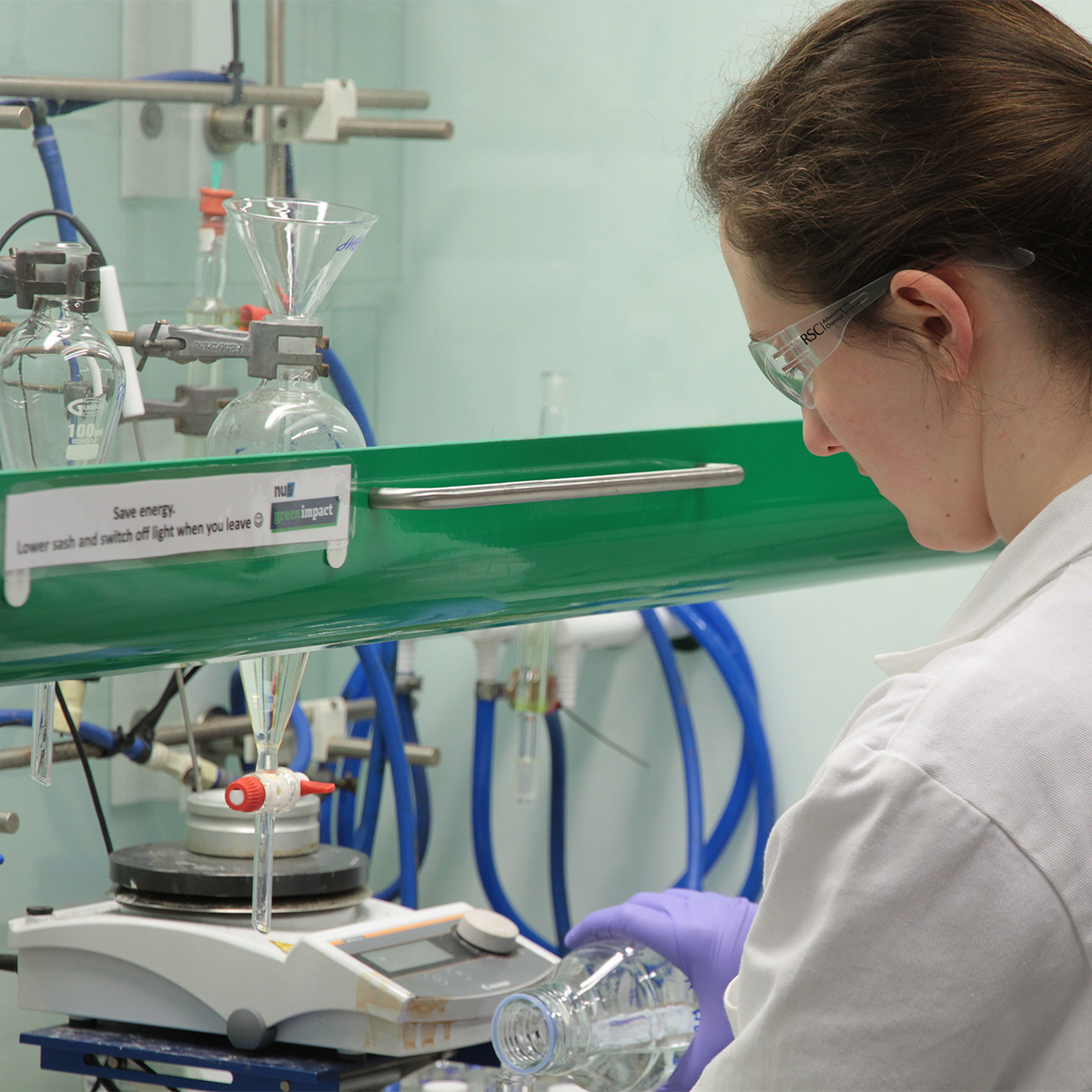 Key partners
We are working with world-class experts at the leading facilities in the UK to help propel biotechnology into the future.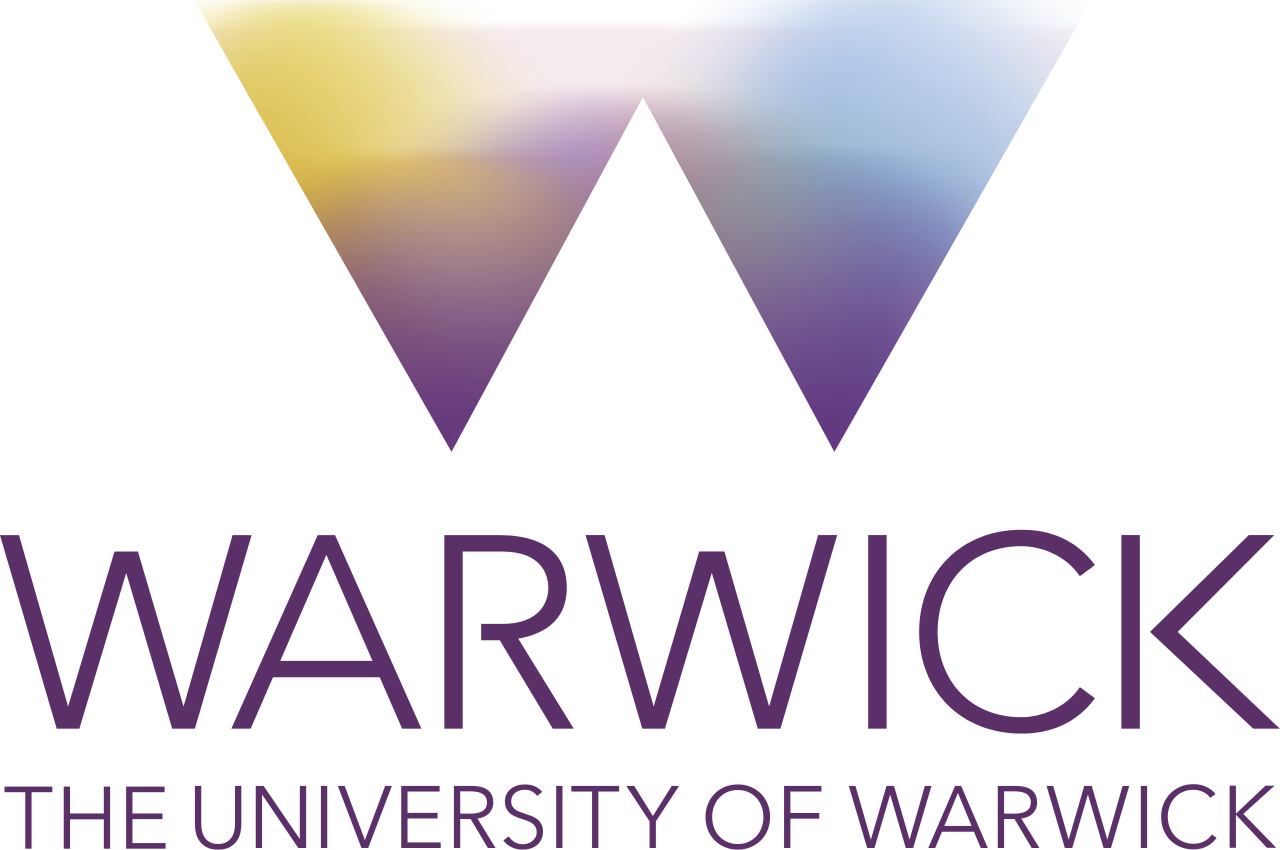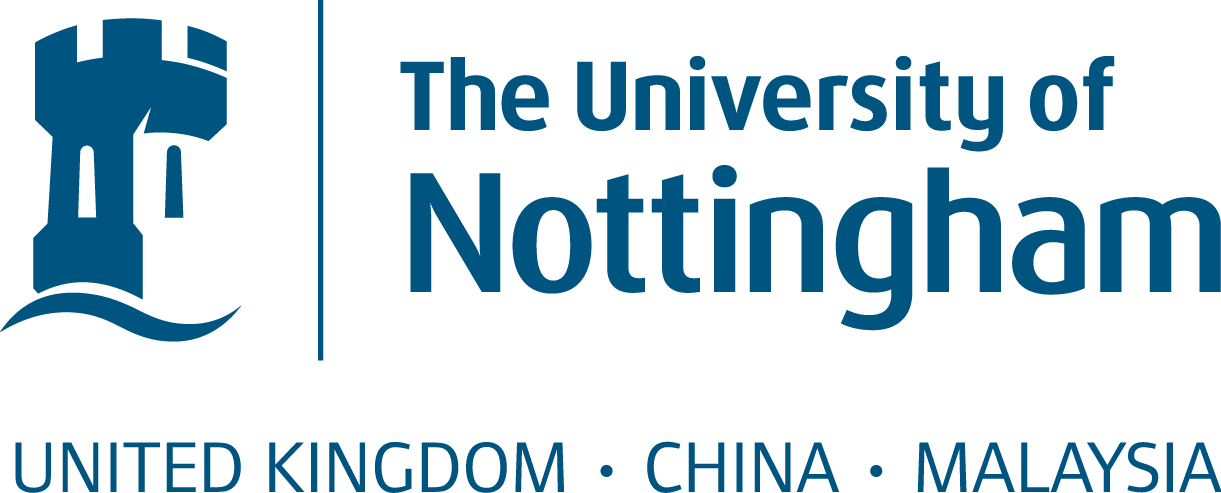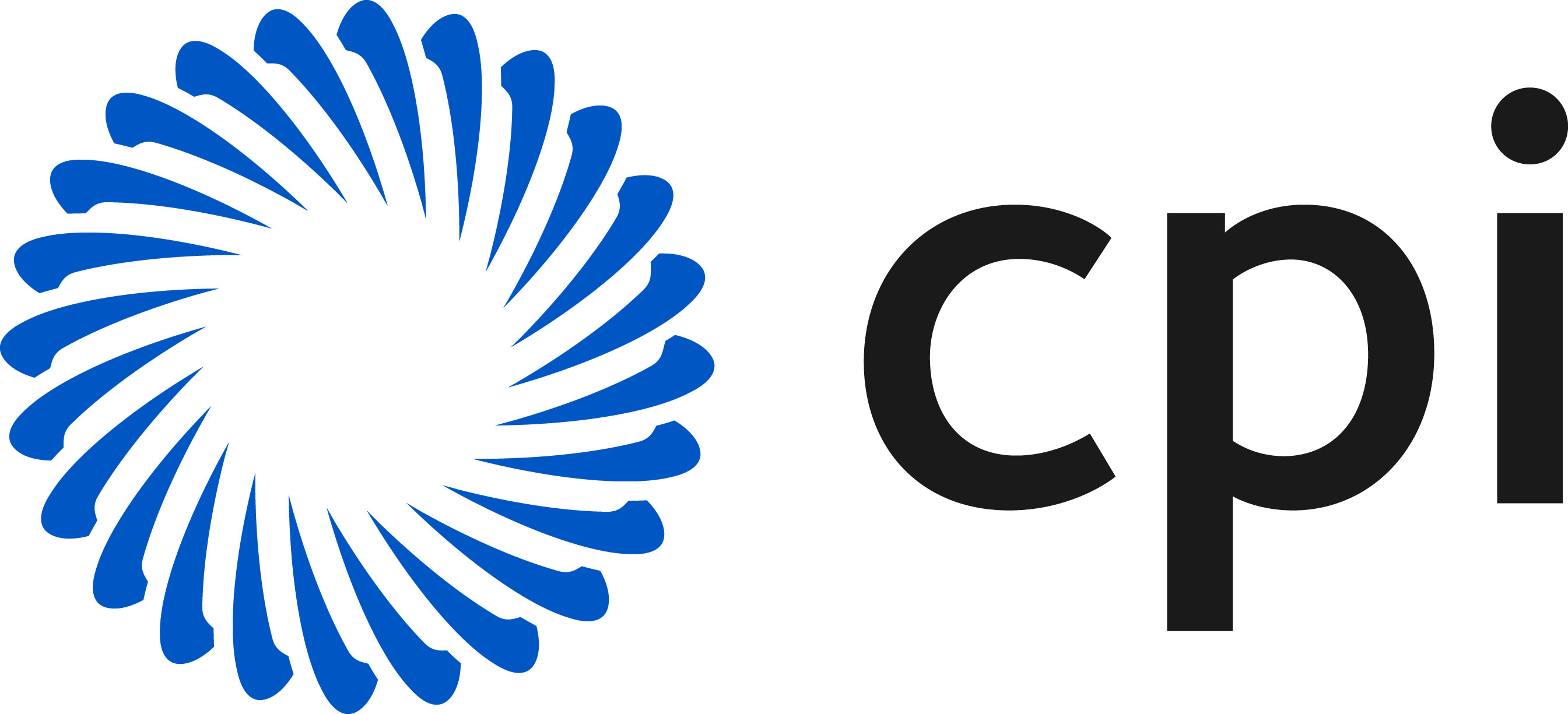 The iPRD offers state-of-the-art, world-class facilities and expertise in process chemistry, particles and crystals engineering.
Established in 2008 and led by Professor John Blacker, the iPRD brought together experts from the fields of process chemistry and chemical engineering who work closely with Biome to develop technologies that deliver cost reductions, quality benefits, process intensification and reduce waste and energy utilisation in product manufacture.
Dr Andrew Carnell from the Department of Chemistry at the University of Liverpool, specialises in enzyme development and biotransformations. He has worked extensively with Biome to develop highly selective biotransformation processes for accessing key biochemical intermediates.
GeneMill is an open access synthetic biology foundry, located in the Institute of Integrative Biology at the University of Liverpool. GeneMill provides end-to-end design, construction and phenotypic characterisation of small to large gene constructs or genetic pathways for academic and industrial applications. Offering a wide range of expertise in Molecular Biology, Genomics, Bioinformatics and Metabolomics, GeneMill is supporting Dr Carnell's work, complementing his expertise in synthetic chemistry and biocatalysis.
The GCCE, led by Professor James Clarke and Dr Thomas Farmer, is a world class academic facility for pioneering pure and applied green and sustainable chemical research through its technology platforms on microwave chemistry, alternative solvents, clean synthesis and bio-based mesoporous materials. The Centre places a strong emphasis on waste valorisation and clean technologies from gram to kilogram scale.
Professor Tim Bugg's research focuses on biological chemistry and mechanistic enzymology. For the last four years, he has been working closely with Biome on the selective degradation of lignin containing substrates to form platform chemicals.
Please visit the Warwick University website for more information.
The BECT and SBRC team represented by Professor Alex Conradie and Dr Sam Bryan, are supporting Biome's process development from lignin to polyesters by applying novel evolutionary tools to improve strain expression whilst coupling this with innovative chemical engineering.
CPI's expertise lies in bridging the gap between early stage concept and scalable commercial processes. Through proof of concept testing and pilot scale trials CPI is working with Biome to accelerate the commercialisation of new products and process technologies.
Our university partners are supported by BBSRC, an organisation bringing together the UK's seven research councils to ensure innovation and research in the UK bio-economy is able to flourish.
Since our biotechnology research and development started in 2013, we have been funded by Innovate UK, which provides grants to UK based science and technology innovation.
Protecting our technology
Biome is proactive in protecting its intellectual property. Inventions, products and processes are core assets to our business and we recognise the importance of protecting these assets. With this in mind, our commercial strategy involves filing patent applications, including:
Process for the preparation of 2,4- or 2,5- pyridinedicarboxylic acid and copolymers derived therefrom


US patent application no. 15/580,254


European patent application no. 16728995.8


Click here for more information.
Processes for the formation of furandicarboxylic acid (FDCA) via a multistep biocatalytic oxidation reaction of 5-hydroxymethylfurfural (HMF)
US patent application no. 15/580,261
European patent application no. 16728991.7
Click here for more information.
What is it all for?
Globally, oil-based plastics are becoming less acceptable to consumers, brands and governments.
Bio-based bioplastics offer a viable, responsible and intelligent alternative to oil-derived polymers, but, today, they only account for a fraction of the world's plastic production.
Two challenges underpin the status quo: performance and cost. If we can produce bioplastics that outperform traditional, oil-derived plastics at an attractive price point, an incredible market opportunity with significant climate change benefits awaits.
Robust estimates of the global industrial biotechnology market by 2025 range from £150 billion to £360 billion; similar estimates for the UK industrial biotechnology market range from £4 billion to £12 billion.
Industrial Biotechnology Innovation and Growth Team, IB 2025 Report